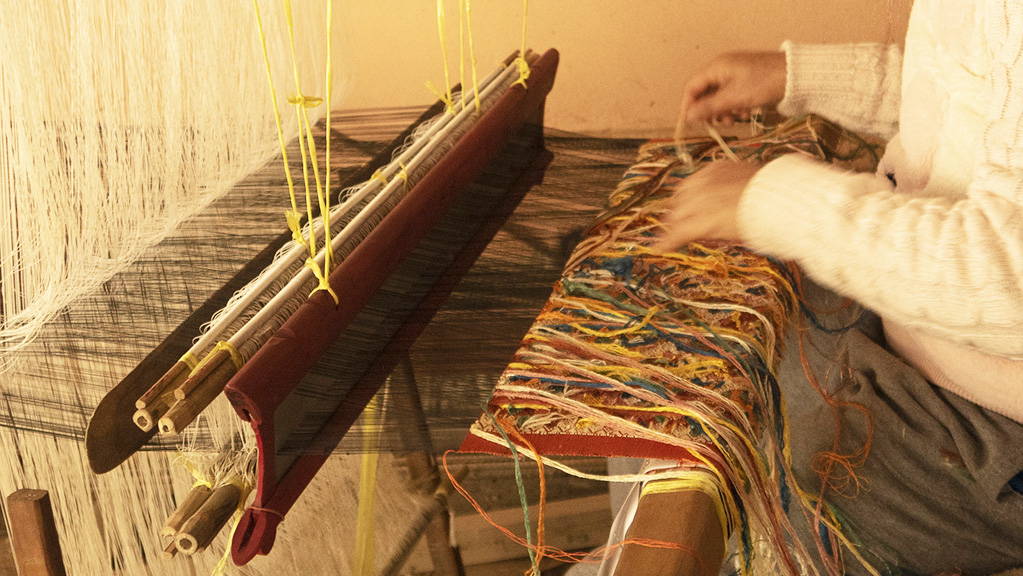 ABOUT
RED TRIBE is a label for traditional and contemporary handcrafted textile goods.
We source, develop, and produce handmade heritage textile products from in and around Laos that combine time honored techniques with traditional and contemporary designs. Far from mass-produced, we create sustainable products that are unique as its makers.
MEET OUR ARTISAN PARTNERS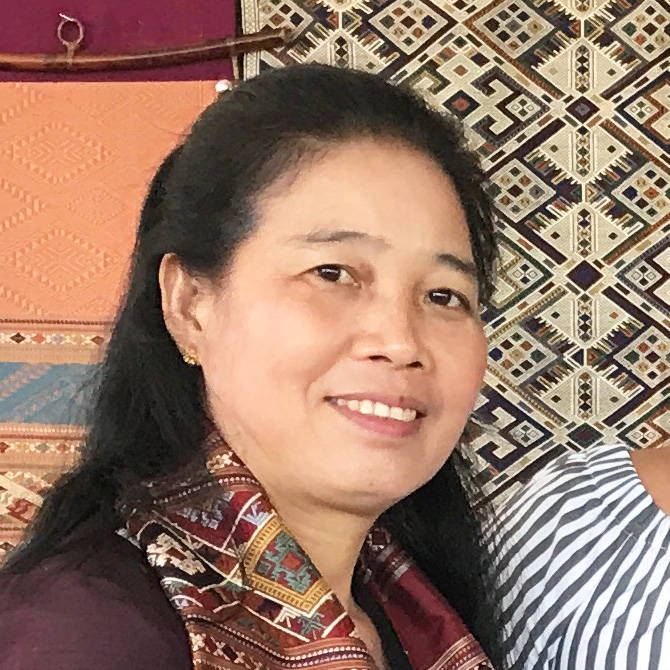 SOUKSAKHONE
Houaphanh, Laos
Souksakhone is a soft-spoken craftswoman, but recognized amongst her peers as the textile template trendsetter in Houaphanh. Her designs are included in our Preserve Collection.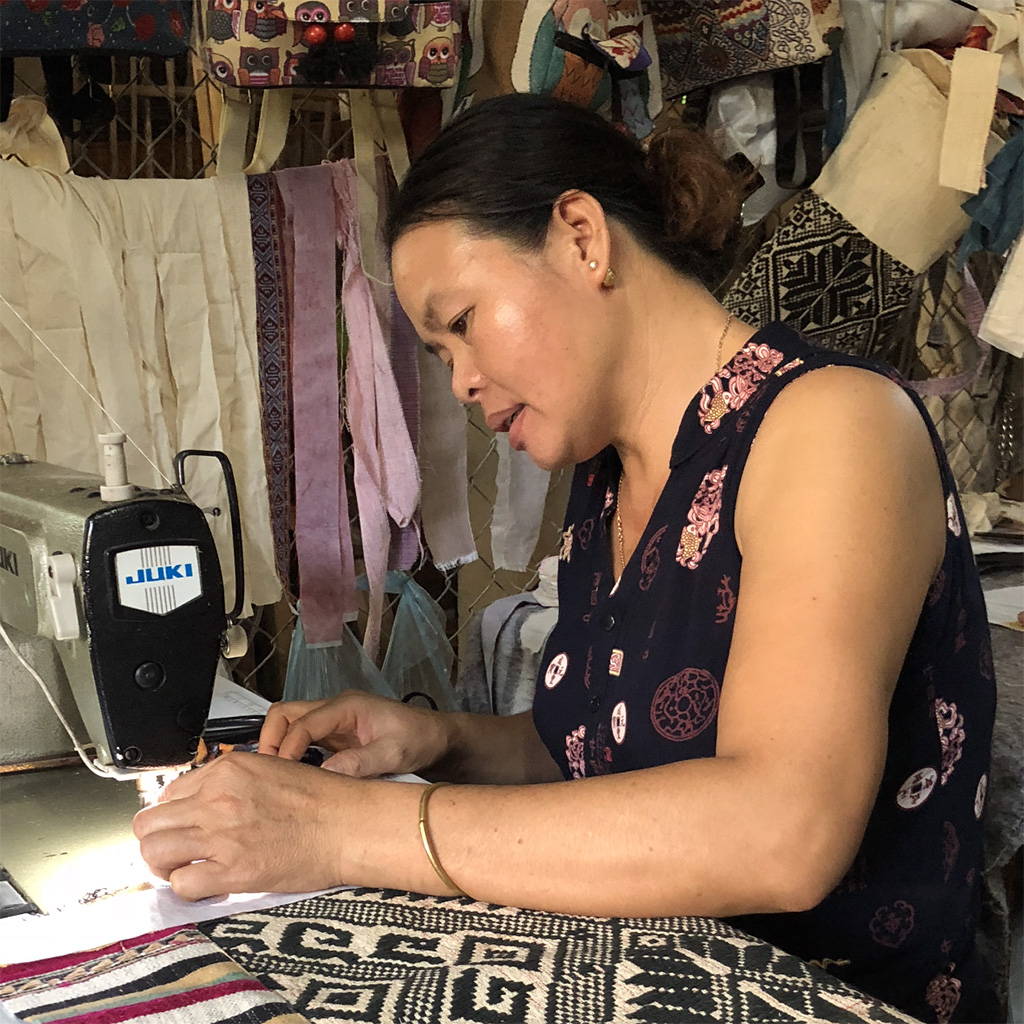 Chanh is a reserved sewist who enjoys the hum of her sewing machine. She sews our yoga bags and meditation pillow from vintage Tai Khao and Hmong hemp textiles.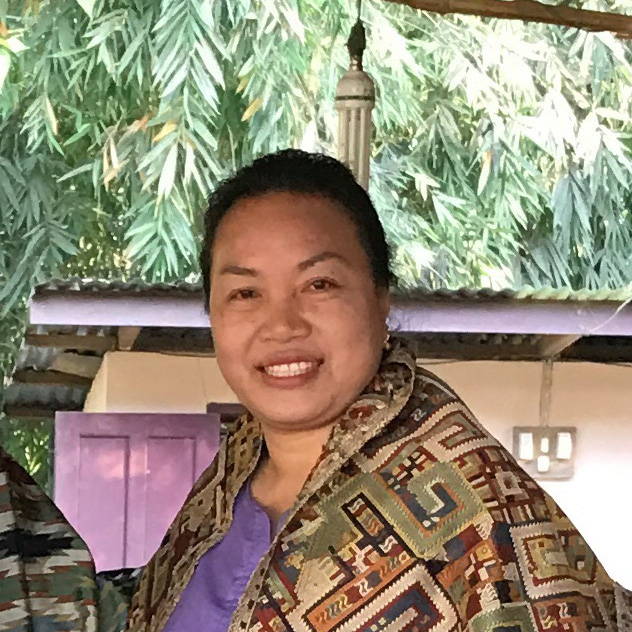 Phout is a vivacious master dyer and textile template designer. She designed some of our ceremonial blankets. Phout is known to maintain rigorous quality control from her weavers.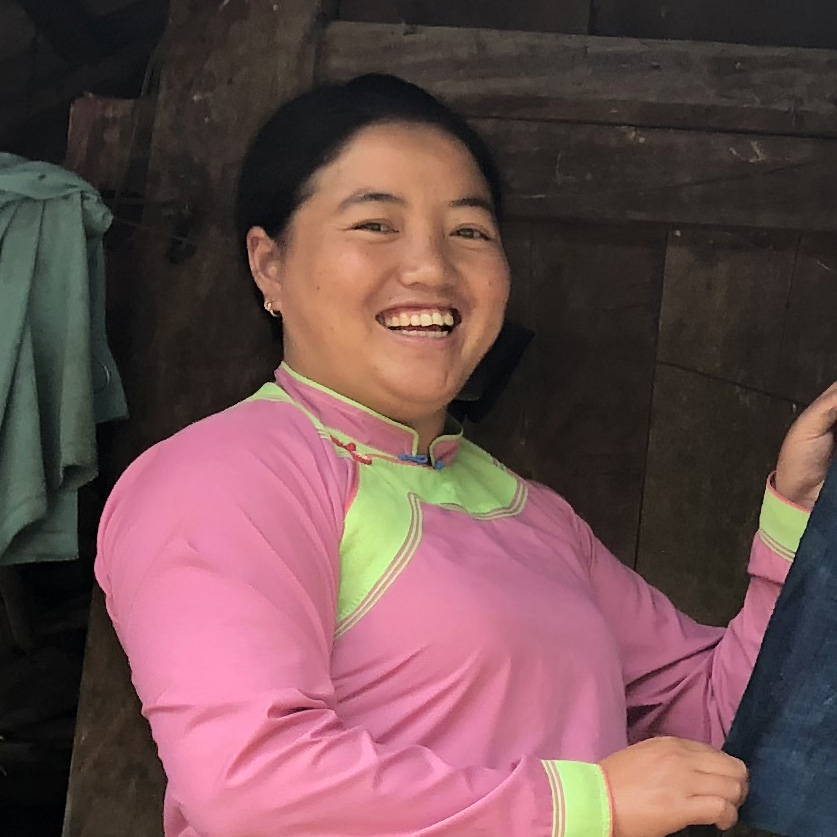 Lan has an effervescent personality and has a patience of a saint when she dyes her hemp with indigo and other natural dyes. Her favorite technique is indigo shibori.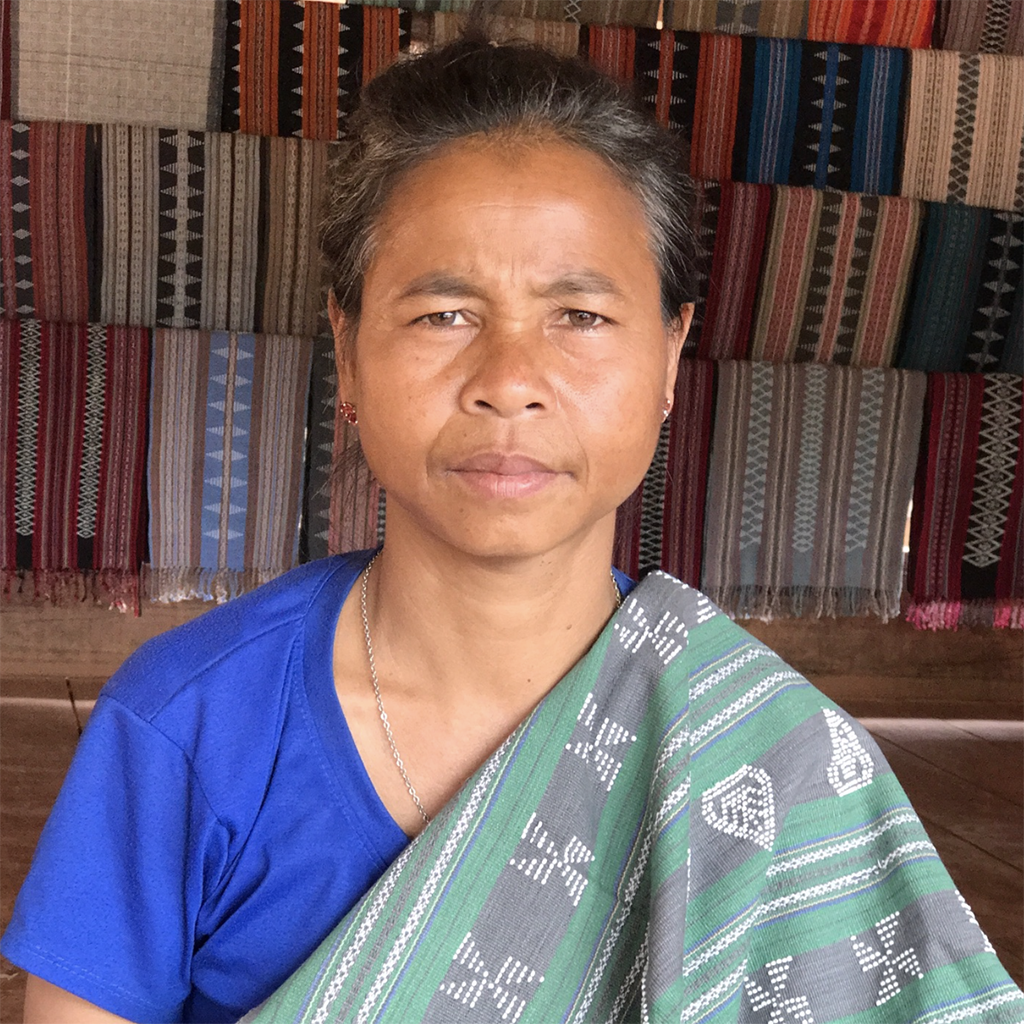 Backstrap weaving with bead inlay is Phanh's specialty. Phanh and many others in her Katu community are able to decorate motifs with beads into the weft threads!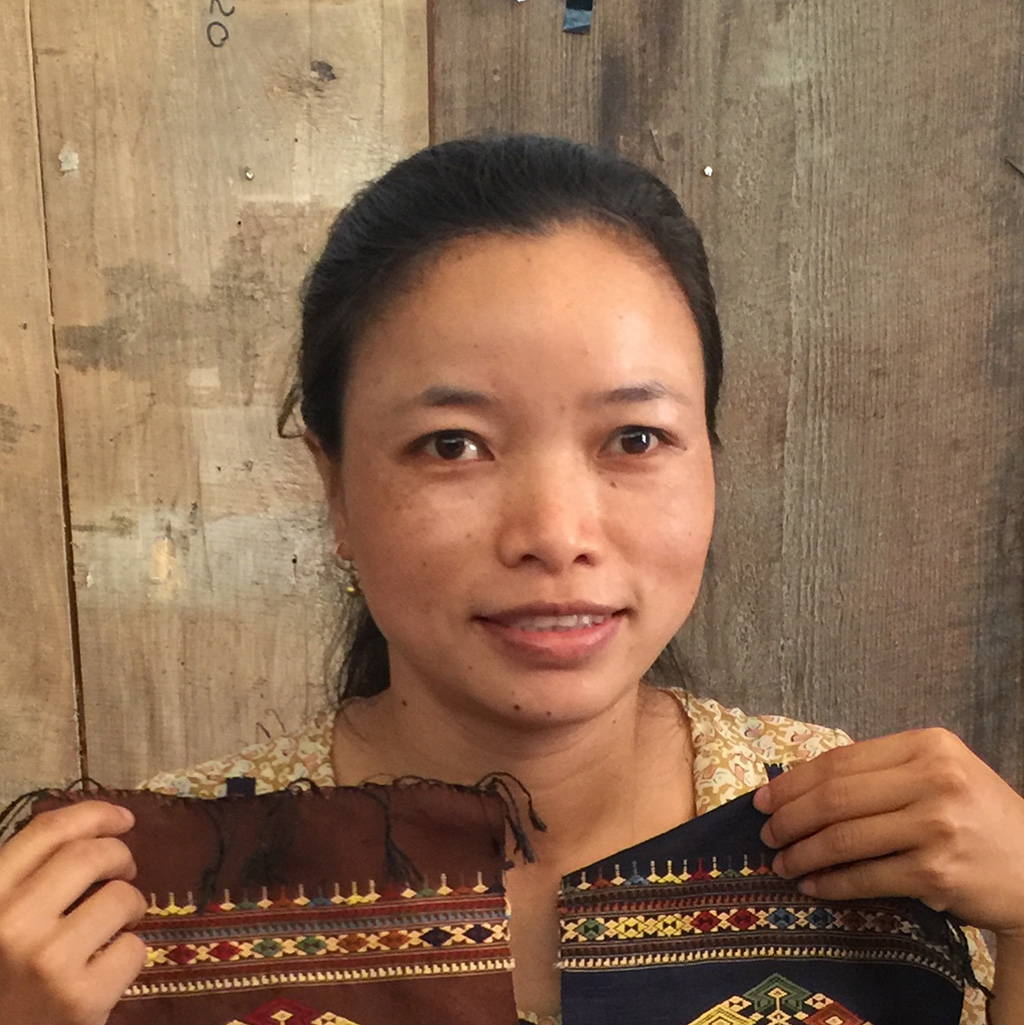 Noy is one of the many artisan weavers we have who weave our 'love cloths.' She produces the most love cloths due to her ability to memorize patterns.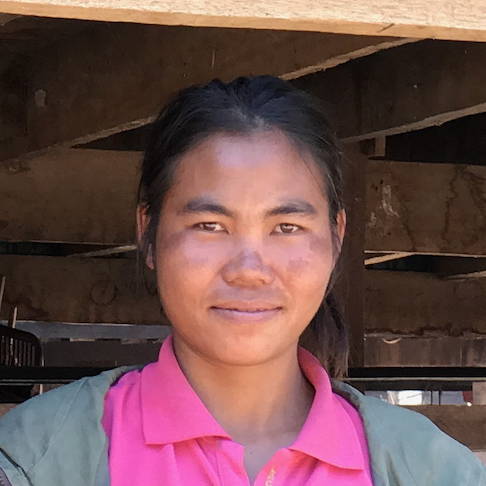 Ya-Tay is a silk ikat weaver from the Katang ethnic group. She is highly skilled in weaving figurines and patterning ikat motifs on ceremonial textiles.
Red Tribe was founded by Vanny Diserbeau. During her graduate studies, Vanny interned at a DC - based INGO working in central Laos in the area of community development and capacity building. There she learned that women were the keepers of traditional art as they wove their history onto their textiles. She hopes to bring Lao heritage textiles and their makers' stories to a broader audience.